Here's some hardcore photos i took with AMBUSH. enjoy.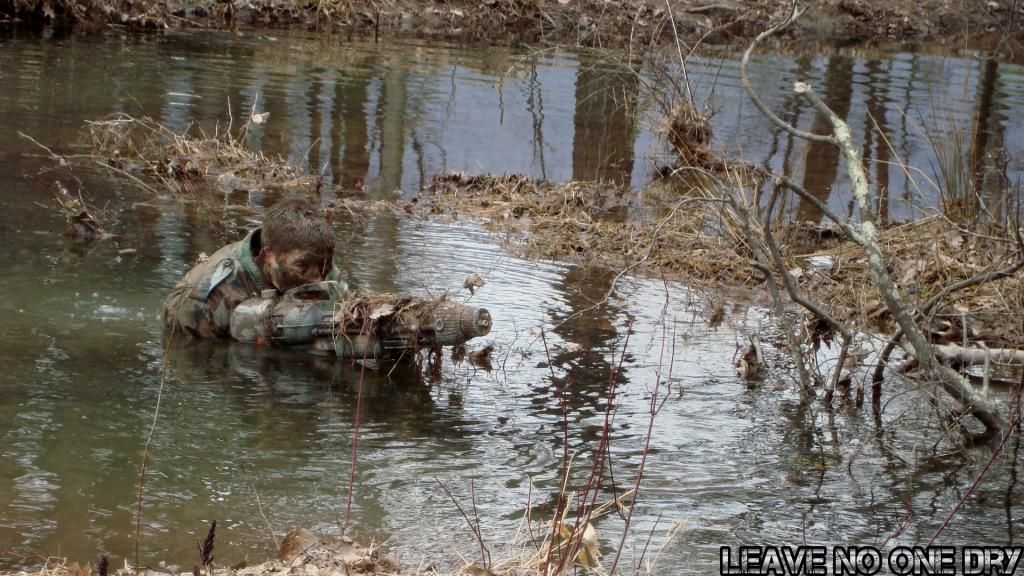 I can not put into words how cold that water was.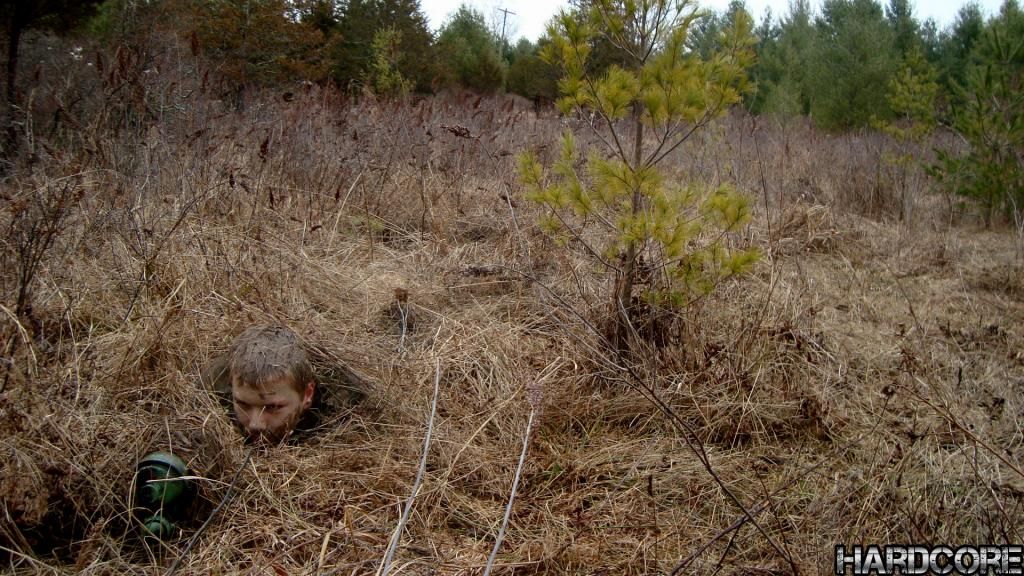 AMBUSH looks like he has a beard in this one.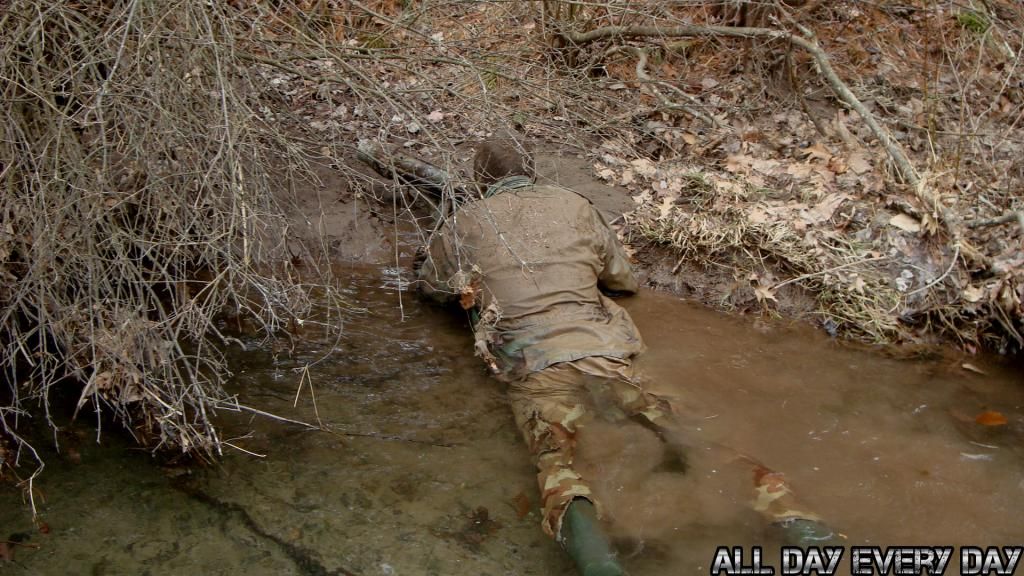 This is what hypothermia looks like.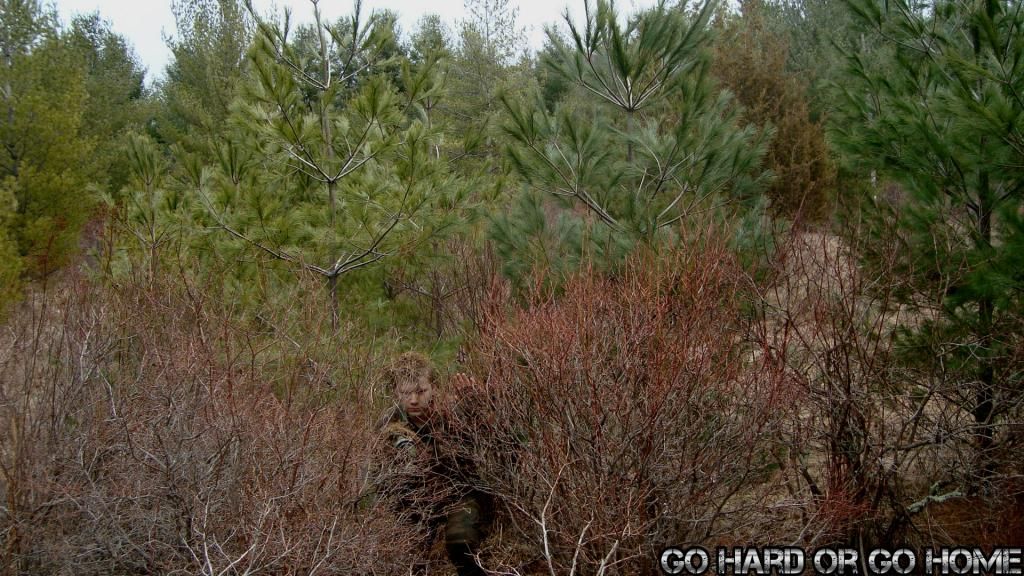 AMBUSH in a bush. lol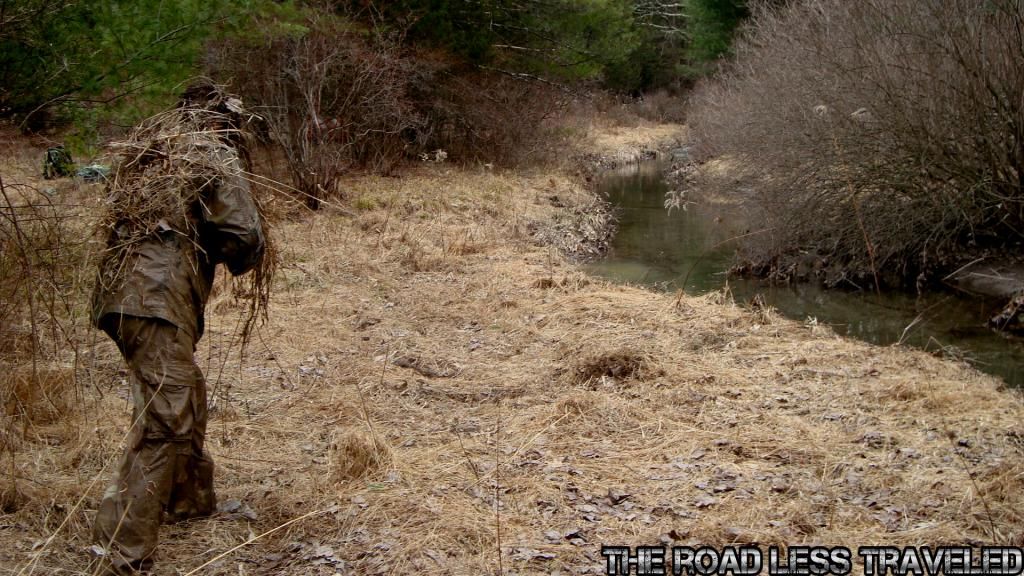 Epic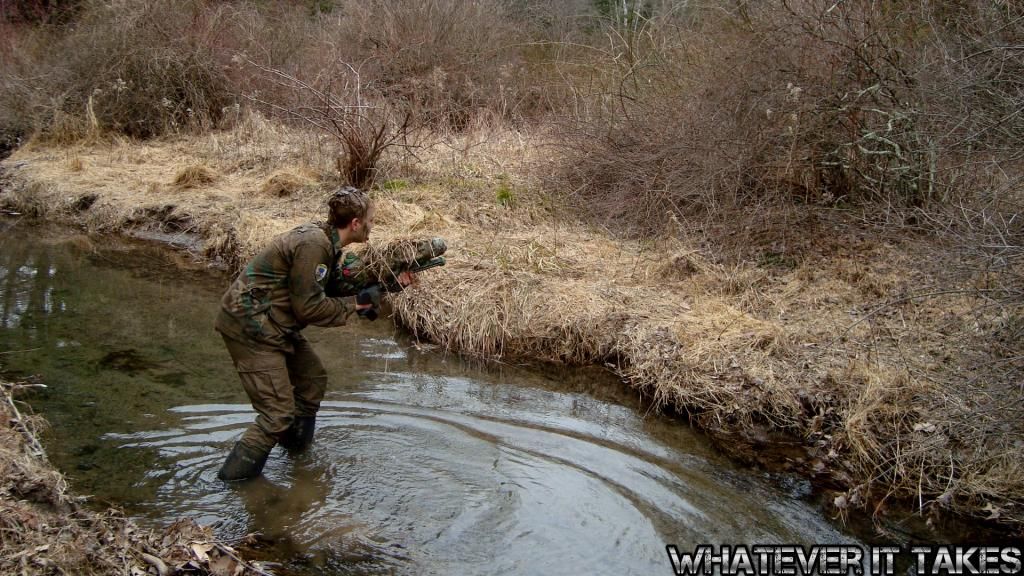 We made a bridge there, but it got washed away.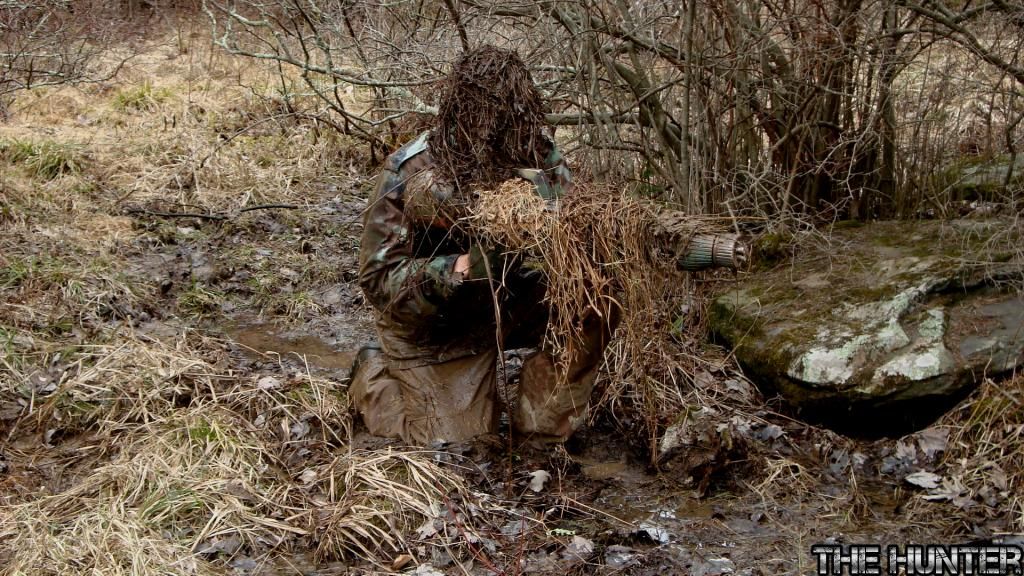 Fun fun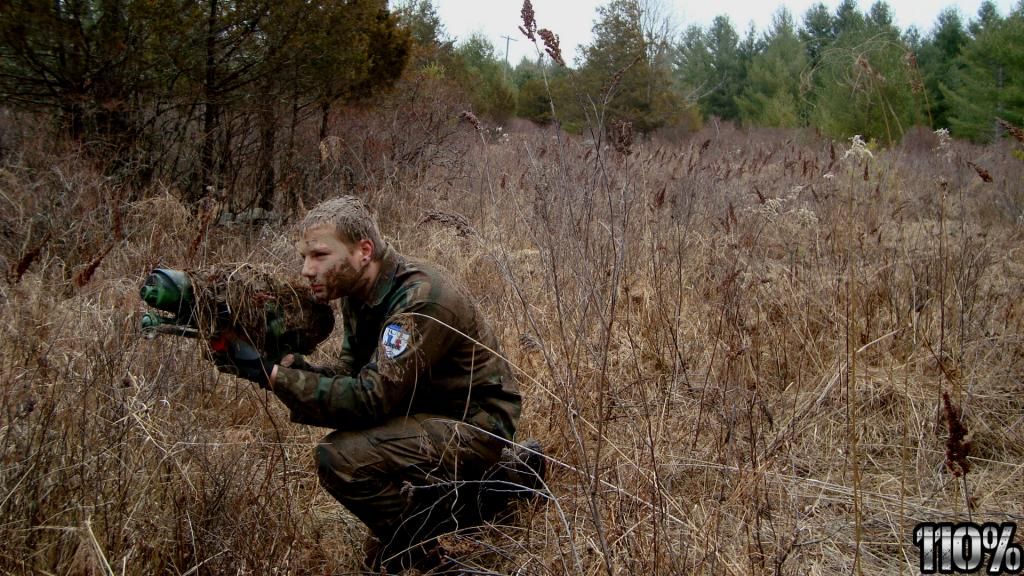 110% as in going beyond your limits.
There's more on the way!