Here are some pictures of some basic plastic sights I built for my CPS 1000: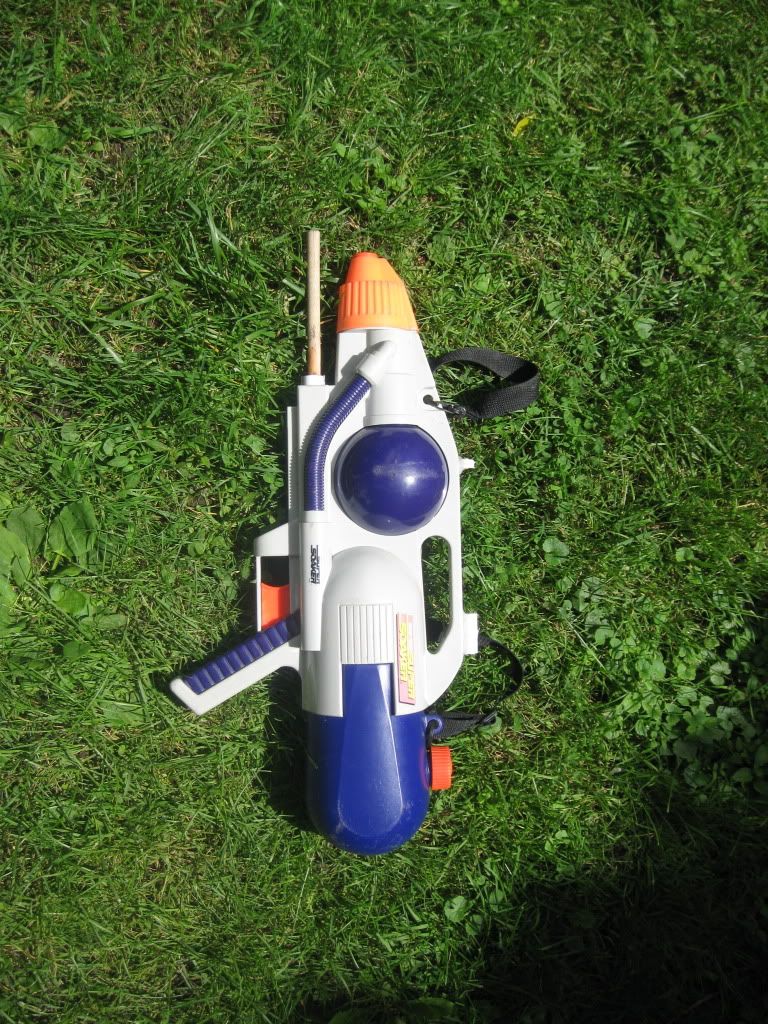 The Gun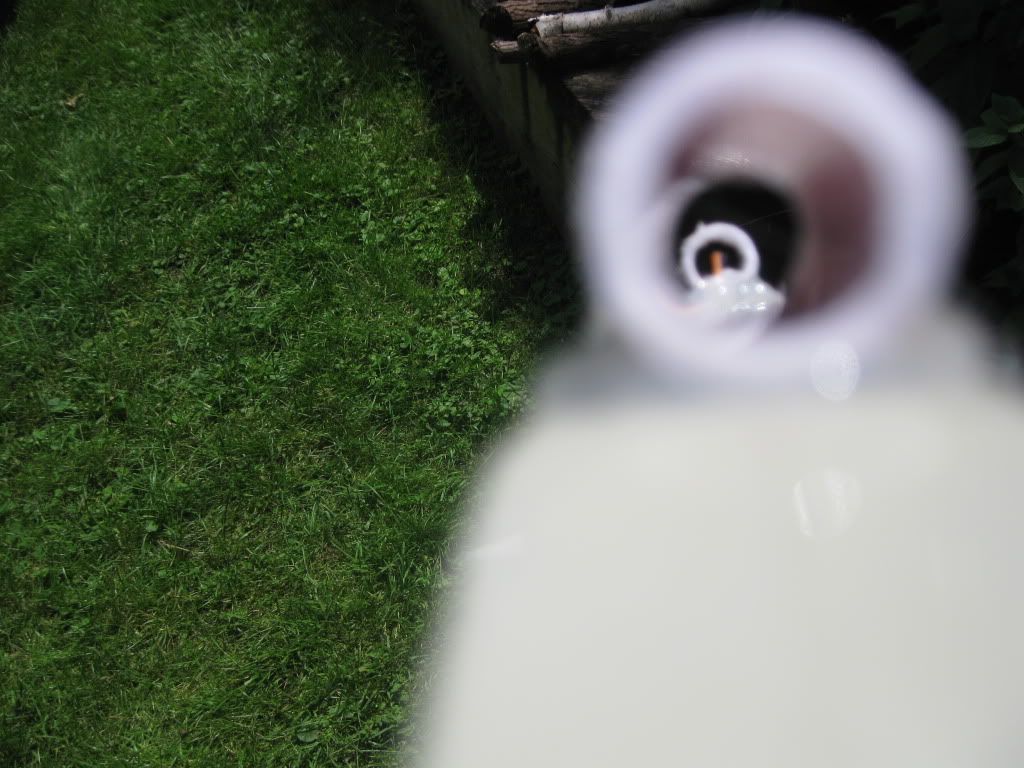 Looking Down the sights
Another shot of the sights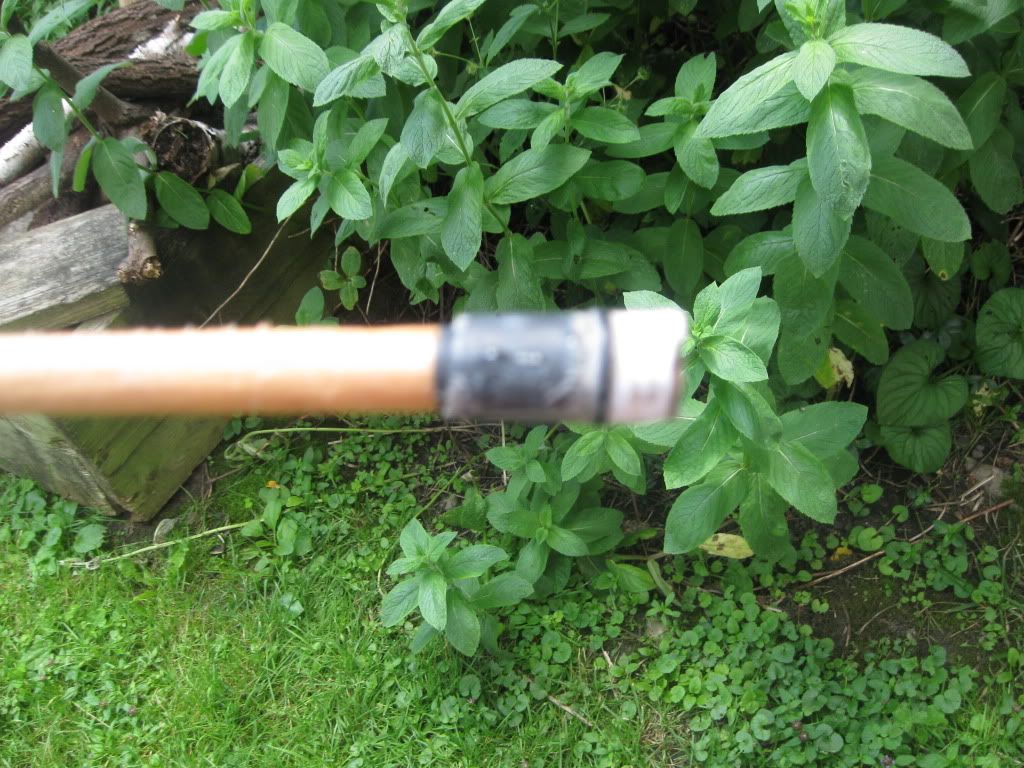 My Homemade Pump
For the tubing I used a bit of a broken XP 90's pump shaft. For the Middle part of the sights I use a bit of a left over part of My flash floods case. It isnt straight but the slight angle gives it a larger appearance when you look through the other tube. I Find that my CPS 1000 reminds me of an M-16 because of Its versatility and its carry handle.
Thats my large Update I have been planning.