Hello,
I am trying to repair a Super Soaker XP240 but unfortunately it is quite hard to open.
I removed all screws, but it is still not possible to open: it seems that the nozzle and the end of the pump are glued and are preventing the opening.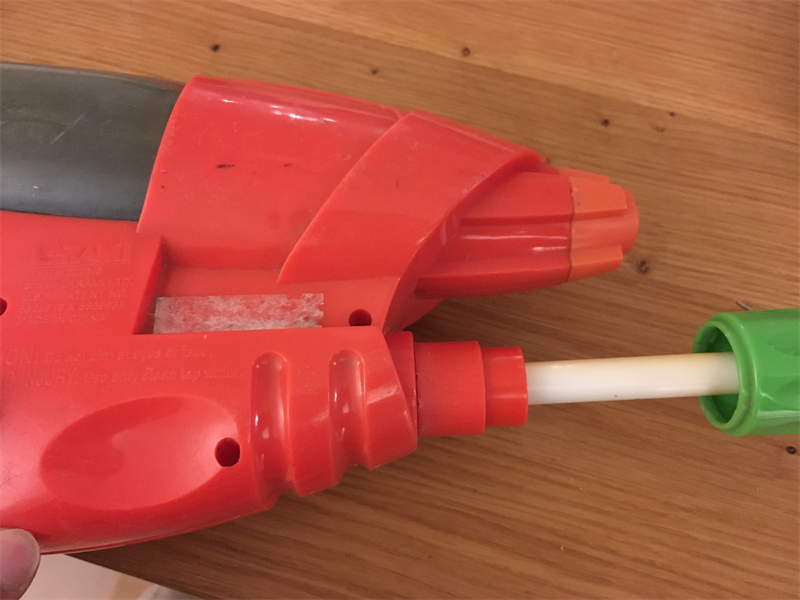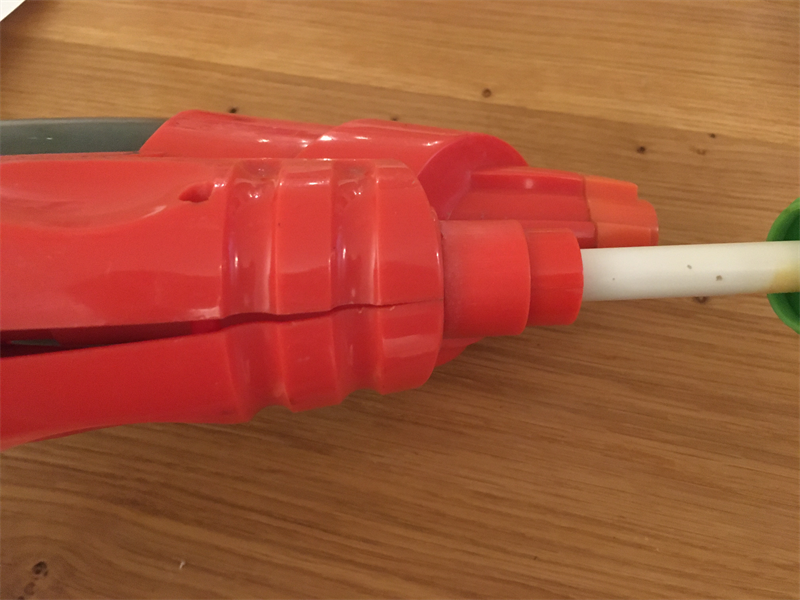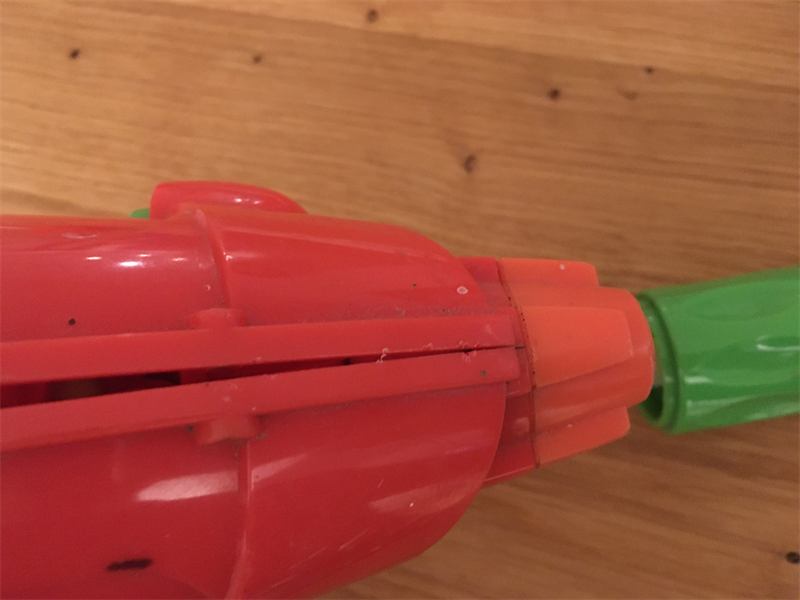 I tried to exert some amount of force with a knife but they are stuck in place. I am reluctant to apply more force until I know better.
Can someone confirm that the only way to open this blaster is to go there with a knife and a lot of strength ?
Thanks !