Water Warriors of the World Unite!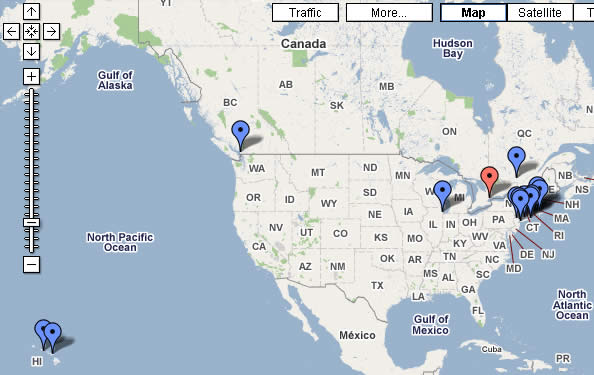 Got a GMail account? Please visit the
Water Warriors of the World
map, click "Save to My Maps", then feel free to browse to locations that interest you for water warfare and put map markers in place, saving them to the map! This map is set at open collaboration presently so anyone with a GMail account can add markers. Even though you technically can, please do NOT put a marker directly on where you live since this map is publically accessible.
Hope you like the map and I look forward to seeing more info added to it! I've currently added some of the places I've visited since the creation of iSoaker.com.
Soak on!